Pipe and Cable Locators
Pipe & Cable Locators, these locators are play a major role in the accurate and rapid maintenance of roads, residential areas, buildings, complexes, and others, they identify active and passive electrical pipelines and wires networks to carry out maintenance operations without need for large excavations operations, are shortening time and saving money, we offer you a sophisticated a group of the best detectors in the world.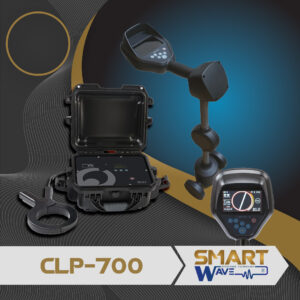 CPL-700 is a smart and professional device, the latest in the world to detect and locate the cable and pipe underground and mapping very quickly. This device has many characteristics and a great speed to locating cables and pipes , indicating their extensions and their distribution networks, It is a specialized device that has been specially designed to detect underground paths and locations of cable and pipes up to a depth of 5 meters, you can get now the best cable and pipe locator.